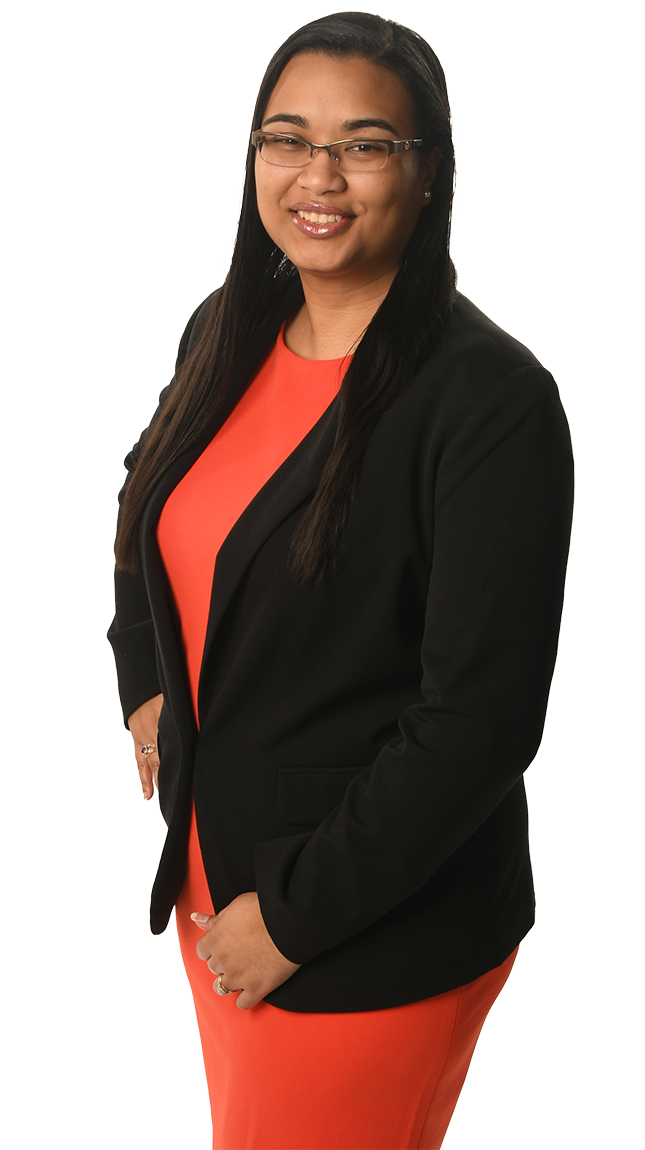 Yaritssa Plasencia
---
Professional Experience
Yaritssa Plasencia is an associate attorney at The Law Office of Thamir A.R. Kaddouri, Jr. since November 2022 with a focus in construction litigation and insurance defense. Prior to joining this firm, Yaritssa worked as a litigation paralegal for over three years. Yaritssa also completed her legal clerkship in real estate law where she had hands-on experience in various property claims.
When she is not at the office, she is spending time with her family or working in her capacity as a real estate agent.
Education
2016

Seminole State College of Florida, A.S. Paralegal Studies

2016

Seminole State College of Florida, A.A. General Education

2018

University of Central Florida, B.S. Legal Studies

2022

UWestern Michigan University Thomas M. Cooley Law School, J.D.
Honors & Awards
Law Student Award
Merit Scholarship Recipient
Phi Delta Phi Legal Fraternity
Leadership Achievement Award
Alumni Distinguished Student Award
Certificates of Merit (Book Award): Business Planning, Constitutional Law II, Drafting, Florida Constitutional Law, Florida Evidence, Florida Family Law, Preparing for the MBE, Secured Transactions and Florida Bar Exam Skills.
Professional Activities
Florida Association for Women Lawyers
The Florida Bar - Young Lawyers Division
The Florida Bar - Real Property, Probate & Trust Law Section